We are one of the leading manufacturers and suppliers of ortho - care drugs that have gained wide appreciation in the pharmaceutical industry. These drugs are prepared using quality formulation of Mecobalamin, Tramadol, Gabapentin, Methocarbamol, Diclofenac and Potassium and their combination. These drugs are available in the market in tablet, capsule and injection form. These drugs have gained wide appreciation for effectiveness and accurate composition.




well-established professional group specialized in marketing, manufacturing and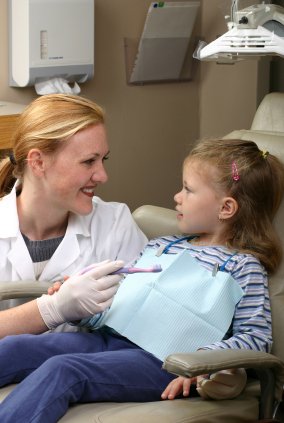 distribution of a wide range of high quality Dental Equipments,Ortho Care is adequately equipped to respond the market demands with speed. We have earned the respect and goodwill of the discriminating clientele by meeting their demand in time, keeping them updated about new introductions and quality personalized service. We are proud to mention here that this discriminating clientele has continued their patronage after dealing with us.

Pharmaceuticals Products | Diseases | Generic Index | Taj Generic | API | Manufacturing Pharmacological Index | Generic Medicines | PDF Download | DOC Download
Brochures Download | API Manufacturing | Virtual Tour of Plants