Taj Pharma is one of the leading generic pharmaceutical company in India. We hold top positions in different established markets worldwide and are building a strong presence in many emerging generics markets.

Today, we market more than 500 branded and 4600 generics compositions to consumers in more than 40 countries and territories across the globe. Our products cover a vast array of therapeutic categories, and we offer an extensive range of dosage forms and delivery systems including oral solids, controlled-release, steriles, injectables, topicals, liquids, transdermals, semi-solids and high-potency products.

At Taj Pharma, we are always ready to meet the challenges of the dynamic global pharmaceutical industry with its numerous and wide-ranging issues – from complex research, development and regulatory conditions to rapidly changing consumer demands.

Our Generics portfolio offers over 1500 products in the major therapeutic areas of gastro-intestinal, cardiovascular, pain management, oncology, anti-infectives, paediatrics and dermatology. Brands like Alzocum®, Benacof, Wallbrurate®, Coversec, Cadrol, Humogen and Merokem enjoy leadership positions in several key markets, including India, Russia & other countries.

Our deep customer relationships, quality medicines and consistently delivered promise make us a trusted brand across the world.

We have capitalized on every opportunity to bring our high-quality products to more people around the world. A synchronized supply chain that leverages our strong product development capabilities, state-of-the-art manufacturing and vertical integration with our own APIs has created a creditable track record of successful launches.

Our generics offerings deliver quality at cost-effective prices in the highly regulated markets of the United States, UK and other Asian countries.



Any Queries / Know more about Generics Medicines write us :



Information about Generic Medicines

Information about Manufacturing




Pharmaceuticals Products | Diseases | Generic Index | Taj Generic | API | Manufacturing Pharmacological Index | Generic Medicines | PDF Download | DOC Download
Brochures Download | API Manufacturing | Virtual Tour of Plants

We Improving the Health of Patients Worldwide Every Time, All the Time.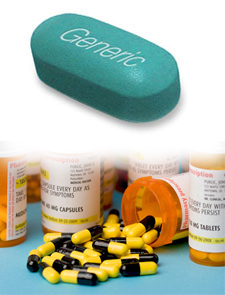 Allopathtic Products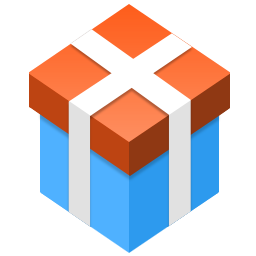 Xlotabin used to treat cancer of the colon or rectum (colorectal cancer) that has spread to other parts of the body (metastatic colorectal cancer) more...

Combi Fast treatment of minor aches and pains such as headaches, toothaches, muscular aches, backaches, pain due to inflammation and for reduction of fever more...

Fantizole used to treat fungal infections, ncluding yeast infections of the vagina, mouth, throat, lungs, blood, and other organs more...

Liposec used in patients with multiple risk factors for heart disease, high blood pressure, age ,low HDL or smoking to reduce the risk of heart attack and stroke more...

Benacof used to relieve coughs due to colds or influenza (flu) more...