Britain's Pharmaceutical Industry, like its petroleum industry, is one which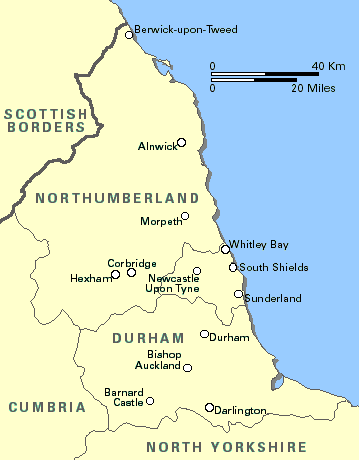 possesses a national comparative advantage both technologically and in the balance of overseas trade; yet it is not easy to delineate. Until quite recently, some member companies also made ranges of different products such as foodstuffs, household goods and heavy chemicals. Moreover, many producers in the UK are subsidiaries of overseas pharmaceutical corporations. Even so, the companies involved do form a recognisable industry, competing among themselves in the field of high-technology health care.

The outlines of such an industry began to emerge in the 1930s but became far more distinct after 1948 when the National Health Service (NHS) was set up. Official policies of actively encouraging the technological leaders – foreign as well as British – at the expense of the less adventurous followers, through its pricing and clinical testing rules for prescription drugs, allowed those comparative advantages to be built up. Vigorous competition flourishes also in marketing and in distribution to retail chemists and to other outlets for both ethical drugs and 'over the counter' remedies.

This article outlines some of the principal changes that have taken place from 1851 onwards in the systems of manufacture and distribution of these medicines. It also addresses the question of how and why the transformation occurred from low- to high2 technology production, from small to large scale, and from dependence on imports of advanced drugs to a high degree of self-sufficiency at home.
Lancaster's Summary

Pharma Mix combines pharmaceutical experience with cutting edge new media technology to produce creative, cost-effective solutions for pharmaceutical brands.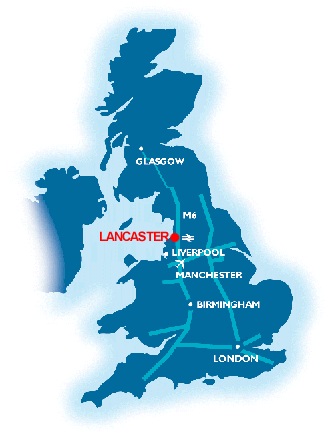 Online advisory boards to shape strategy


Interactive and "sticky" patient and healthcare
professional websites


Meeting organisation using online technologies
delivering professional events


International webconferencing for medical events


Market Access tools for European market entry
Cost effectiveness combines with professionalism, delivery and creativity to ensure that Pharma Mix projects always make you smile.

We are an independent, full service medical communications agency that strives to amaze clients whether within the pharmaceutical industry, professional bodies or clinical institutions.


We specialise in developing integrated communications programmes designed to support your branded products and professional service programmes


We target, communicate with and influence your key customer groups, both face to face and through the use of innovative new media solutions


We help develop and manage your key selling messages - from creation and endorsement through to delivery