Composition

Mecobalamin.........................................................500 mcg

Indications
The mentally fatigued and elderly can reduce frustrating bouts of forgetfulness. Brain Toner has been found very effective in helping children maintain appropriate class conduct.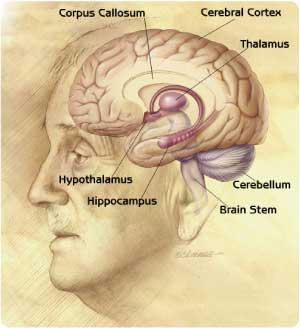 Description
Mecobalamin is the only neuro active form of Vit B12 which is 130-150 times more potent than B12 and help in the formation of myelin sheath, promotes growth and regeneration of nerve cells.

Contra-Indication
Hypersensitivity.

Drug Interaction
Well tolerated, no significant drug interaction reported.


Adverse Effects
Nausea,vomiting, anorexia and diarrhoea,rarely hypersensitivity reactions like skin rash may occur.

Dosage
As per the physician's advice.

Presentations
10 tablets

Note : This product information is intended only for residents of the India. Taj Pharmaceuticals Limited, medicines help to treat and prevent a range of conditions—from the most common to the most challenging—for people around the world.

Information for Health Care Professionals

*** Please consult local Prescribing Information for any product before use. This website is an international information resource for healthcare professionals with an interest in disease management. This website is not intended to replace the advice of a qualified healthcare professional. Above brand is a trademark of the Taj group of companies (Taj Pharmaceuticals Limited).