Each tablet contains:

Composition:
Moxifloxacin Hydrochloride Tablets..........................400mg

(moxifloxacin hydrochloride) is an antibiotic that is highly active against many different bacteria, including those that are most likely to contribute to acute bacterial sinusitis, acute exacerbations of chronic bronchitis, and community-acquired pneumonia. Avemox has also been proven effective in the treatment of skin and skin structure infections and intra-abdominal infections caused by certain bacteria.

Avemox rapidly travels to the site of infection, and provides fast clinical recovery. Avemox has a well-characterized safety profile, and has been used to treat more than 40 million patients worldwide.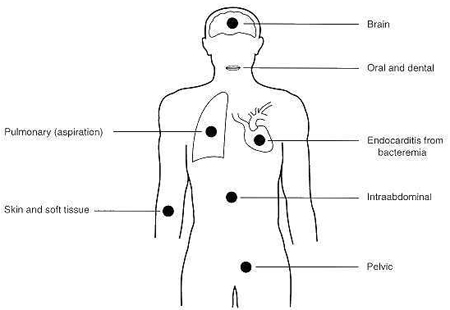 PACKAGING INFORMATION :
Avemox tablet.......................400mg