Taj Pharmaceuticals is committed to all its shareholders and strives to serve the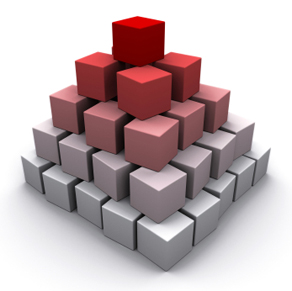 diverse interests of customers, employees, shareholders and holders of Taj Pharmaceuticals nonvoting equity securities in a balanced fashion. This commitment is reflected in our operating businessesí focus on value creation, in a management culture that conforms to modern standards of corporate governance and in our Taj Groupís policy of communicating transparently.

A series of documents and corresponding details are made available to all key stakeholder groups: shareholders, employees, customers, suppliers and the general public.






Pharmaceuticals Products | Diseases | Generic Index | Taj Generic | API | Manufacturing Pharmacological Index | Generic Medicines | PDF Download | DOC Download
Brochures Download | API Manufacturing | Virtual Tour of Plants