In recent years, the concept of Corporate Social Responsibility (CSR) has become increasingly important to the general business community and to those who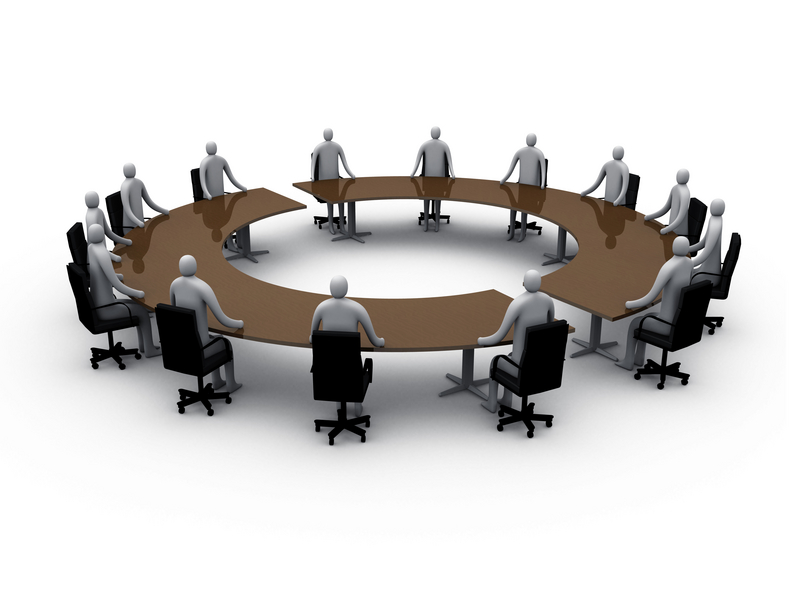 seek to influence the activities of companies and industries. This concept is multi-dimensional, encompassing a wide range of business practices (e.g. health and safety policies, community involvement, stakeholder dialogue, adherence to regular codes of conduct) but also covering activities that go beyond companies' operations.



For many companies in the research-based pharmaceutical industry, CSR is a fully integrated element of their strategies and operations. This implies that, in addition to following a socially responsible business model (consistent with global standards such as health, safety and environment policies, for example), pharmaceutical companies undertake many additional activities related to healthcare, particularly (but not exclusively) in developing countries.



The activities of pharmaceutical companies cover a number of areas such as: improving access to medicines in developing countries, donation programmes, research and development for diseases prevalent in developing countries, investing in health related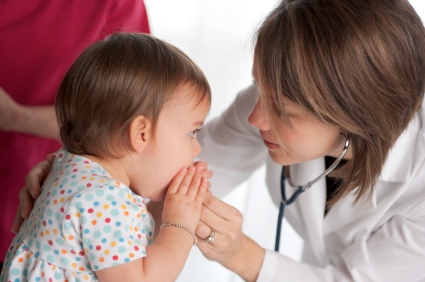 education and prevention programmes and establishing global safety and ethical standards into daily business practice. Confronted with new emerging diseases and increasing microbial resistance to existing medicines, the most important role of the research-based pharmaceutical industry is to continue to create and develop new products. As expressed by Nobel Prize Laureate, Joshua Lederberg; "In the race against microbial genes, our best weapon is our wits, not natural selection on our genes."



The primary societal responsibility of the pharmaceutical industry is to discover and develop new drugs and vaccines. The industry currently has more than 100 new drugs and vaccines in development for HIV/AIDS, plus major industry-supported initiatives to

advance research and development for new drugs in malaria, tuberculosis and other diseases prevalent in developing countries. Companies undertake these activities individually and independently, but also involve stakeholders from different sectors. Between 1998 and 2002, contributions from the 10 largest pharmaceutical companies for health-related programmes in the least developed countries totalled US$2.2 billion[*].



The industry has made and continues to expand its efforts to ensure that patients have access to the medicines they need. The vision for the pharmaceutical industry's role in global healthcare is to create and develop medicines that save and improve the lives of millions of people and, in partnership with governments and other organisations, to help improve access to them.



Currently there are more than 50 separate public-private partnerships around the world, based on individual company contributions or working through groups of companies in collaboration with international bodies. In addition to donations, there are numerous initiatives where the industry provides education, infrastructure and technical assistance to developing countries.



Some examples of pharmaceutical companies' activities in corporate social responsibility include:



In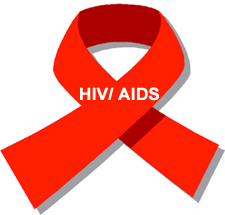 addressing the HIV/AIDS crisis a number of companies are working with UN agencies and other international institutions in what is called the Accelerating Access Initiative (AAI). In this programme, companies are supplying products at steeply discounted costs to patients in a growing number of countries in Africa and world-wide, in the poorest countries, frequently at prices below copycat producers who are not burdened by research costs.



By the end of March 2003, a total of 80 countries had indicated their interest participating. Furthermore, companies are donating drugs to developing countries for mother-to-child-transmission of HIV and for opportunistic AIDS infections.



Companies have also played a leading role in the establishment of the Medicines for Malaria Venture (MMV), one of the first public-private partnerships focused on product-development for a disease prevalent in developing countries. Today, companies are contributing their skills and expertise to the objective of launching one new anti-malarial medicine every five years.



In the area of vaccines for children, the industry is an active partner in the Glo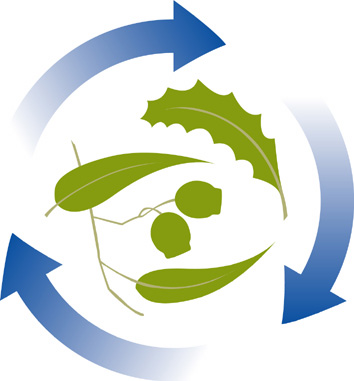 bal Alliance for Vaccine and Immunisation (GAVI). The GAVI is boosting immunisation rates and reducing the gap in vaccine access among children in developing countries. Industry also makes a financial contribution to the operation of the GAVI secretariat.



Through the Global Alliance for TB Drug Development, industry works together with more than 30 partners around the world to accelerate the discovery and development of cost-effective new drugs for tuberculosis. The alliance draws on the expertise of our industry.



In practice the pharmaceutical industry, through its voluntary initiatives, has not only become a leading CSR performer but is also increasingly recognised as a key player in the area of global health. Its combined contributions, i.e. financial, in-kind donations, expertise, know-how, etc., make a real difference globally to millions of people in need and are comparable in scale with the efforts of many international organisations and global initiatives.



Most importantly, it should be emphasised that the industry's primary role and major social responsibility is to deliver new, innovative, medicines. Furthermore, besides its support for the goals of corporate social responsibility, it should be recognised that the research-based pharmaceutical industry is the main source of all modern pharmaceutical products, responsible for saving lives and improving the quality of life in our society.




Pharmaceuticals Products | Diseases | Generic Index | Taj Generic | API | Manufacturing Pharmacological Index | Generic Medicines | PDF Download | DOC Download
Brochures Download | API Manufacturing | Virtual Tour of Plants