Welcome to Taj Pharma - the new business unit of Medical Care.



Aiming at comprehensive care that integrates the best possible dialysis therapy and patient support is the key to increasing life expectancy and improving quality of life i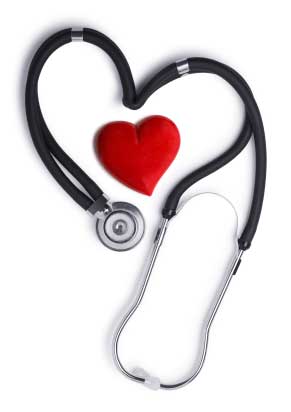 n end-stage renal disease.

With Taj Pharmaceuticals Medical Care is setting out to provide a range of drugs for treating patients with chronic and acute taj failure, complementing our leadership in dialysis technology and service platforms. The Taj Pharmaceutical portfolio expands the role of Medical Care as a fully integrated taj care provider. The initial portfolio of dialysis-related drugs comprises phosphate binders, potassium binders, and a novel drug for anemia management.



Medical Care is now complementing its leading dialysis technologies, products and services with taj pharmaceuticals. We will continuously build up and provide a comprehensive range of drugs and drive their integration into innovative treatment platforms to achieve improved therapeutic outcomes in dialysis patients.



Pharmaceuticals Products | Diseases | Generic Index | Taj Generic | API | Manufacturing Pharmacological Index | Generic Medicines | PDF Download | DOC Download
Brochures Download | API Manufacturing | Virtual Tour of Plants