Cefpodoxime is an oral third generation cephalosporin. It is active against most Gram positive and Gram negative organisms. Notable exceptions include Pseudomonas aeruginosa, Enterococcus, and Bacteroides fragilis. It is commonly used to treat acute otitis media, pharyngitis, and sinusitis. It also finds use as oral continuation therapy when intravenous cephalosporins (such as ceftriaxone) are no longer necessary for continued treatment.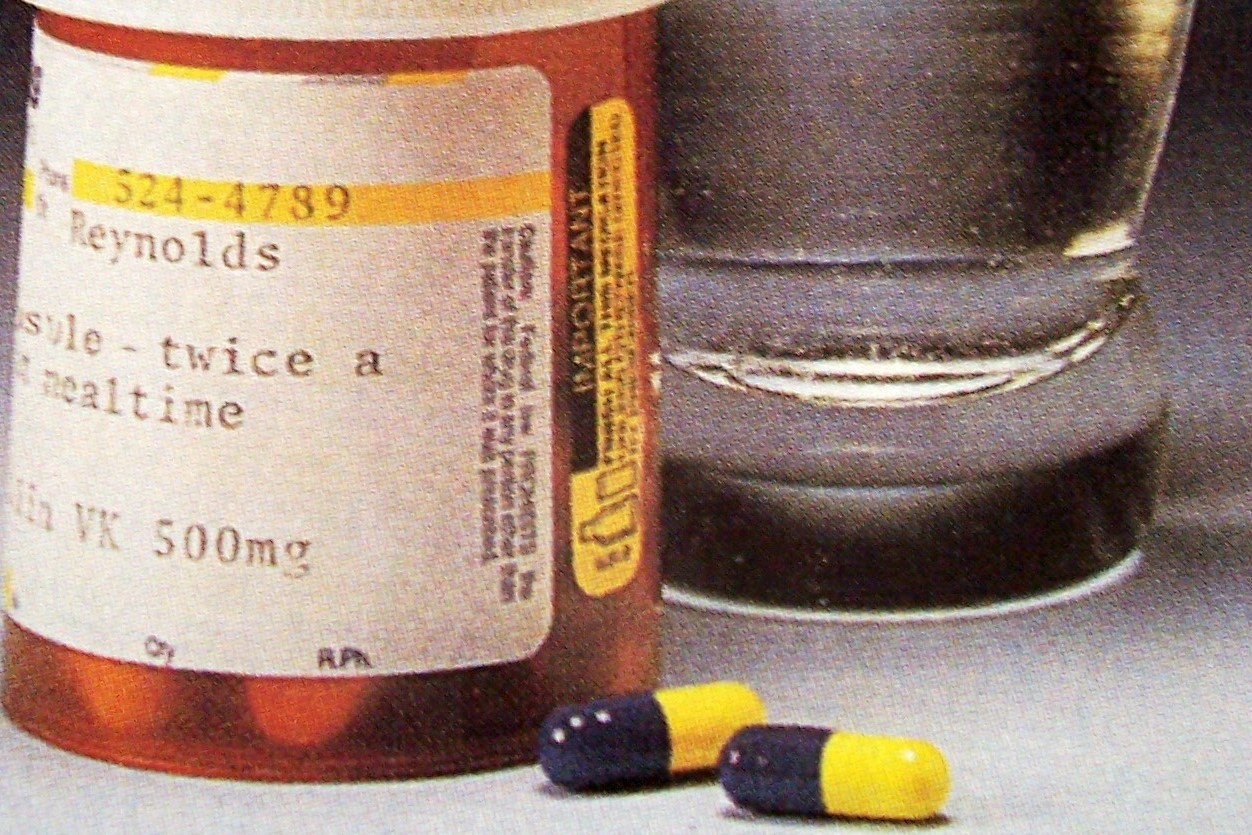 USES
Ceptrox ® is a cephalosporin antibiotic used to treat a variety of bacterial infections.

Treatment of infections of respiratory tract, urinary tract, skin and skin structures; treatment of STDs caused by susceptible strains of specific microorganisms.

Dosage
Adults
100 to 400 mg every 12 h.
Children 6 mo to 12 yr of age
10 mg/kg/day in divided doses every 12 h (max 200 mg/dose).
General Advice
Administer with food to enhance absorption.

SIDE EFFECTS
Ceptrox ® may cause stomach upset, diarrhea, loss of appetite, nausea, vomiting, and headache. If they continue or become severe, inform your doctor promptly. Other side effects reported with this medication include anxiety, insomnia and dizziness. Inform your doctor if any of these effects occur. Unlikely to occur but report promptly: fever, easy bleeding or bruising, a change in the amount of urine, seizures. An allergic reaction to this drug is unlikely, but seek immediate medical attention if it occurs. Symptoms of an allergic reaction include: difficulty breathing, skin rash, hives, itching. If you notice other effects not listed above, contact your doctor or pharmacist.

PRECAUTIONS
Any allergies (especially to penicillin or cephalosporin antibiotics), kidney disease, stomach problems, colitis. Use of this medication for prolonged or repeated periods may result in a secondary infection (e.g., oral, bladder or vaginal yeast infection). This drug should be used only if clearly needed during pregnancy. Since small amounts of this medication are found in breast milk, consult your doctor before breast-feeding.

STORAGE
Store tablets and capsules at room temperature between 59 and 86 degrees F (between 15 and 30 degrees C) away from moisture and sunlight


Note : This product information is intended only for residents of the India. Taj Pharmaceuticals Limited, medicines help to treat and prevent a range of conditions—from the most common to the most challenging—for people around the world.

Information for Health Care Professionals

*** Please consult local Prescribing Information for any product before use. This website is an international information resource for healthcare professionals with an interest in disease management. This website is not intended to replace the advice of a qualified healthcare professional. Above brand is a trademark of the Taj group of companies (Taj Pharmaceuticals Limited).