HOME >> MEDIA
Taj Pharmaceuticals French TV Interview. Global Pharmaceuticals Survey of Europe dependency on India and China

TF1 is a national French TV channel, controlled by TF1 Group, whose major share-holder is Bouygues. TF1's average market share of 24% makes it the most popular domestic network. Flagship shows include Star Academy (Endemol's international competitor to the X Factor franchise), CSI and House, M.D..







Growing Stronger, Growing
Better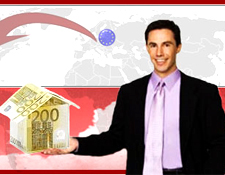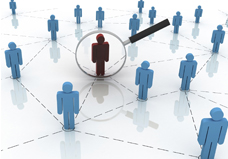 Generics

Taj Generics A generic drug (generic drugs, short: generics) is a drug which is produced and distributed without patent protection. The generic drug may still have a patent on the formulation but not on the active ingredient more...

Generics Index AZ Generics List, 5-Aminosalicylic Acid, 5 Fluorouracil, Abciximab, Acarbose, more...

Pharmacological Index Alimentary System, Anti-allergics, Antibiotics, Cardiovascular System, Endocrine System more...

Generic Manufacturer Test Equipment and Facilities : The manufacturing facilities are based in Valsad (Gujarat) and Raigad (Raigarh, Maharashtra) and operated by Taj Pharmaceuticals Ltd more...

Generic Market Taj Pharmaceuticals Ltd is keen to capitalize on new opportunities emerging in the generics market. The company is right now focusing on dermatology, respiratory and cardiovascular segments more...