Introducing new CNS Drugs for Treating Psychiatric and neurological disorders Taj Pharmaceuticals Limited, India is dedicated to the development of pharmaceuticals new drugs for the treatment of diseases of the Central Nervous System.

Introducing new 5 products for Central Nervous System (CNS) disorders .



Mebrasil® CIV (brand of mephobarbital tablets, USP)


Rematal® CII Sodium Solution (pentobarbital sodium injection, USP)


Pegarin® (ethotoin tablets, USP)


Vegarin® (vigabatrin) Tablets & Oral Solution


Zepran® CIV (clorazepate dipotassium)


Tetrazin ® (tetrabenazine) Tablets




Taj Pharmaceuticals Limited, focuses on providing severely ill patient populations with innovative and effective therapies that satisfy unmet medical needs. Products for conditions such as Acute Intermittent Porphyria etc.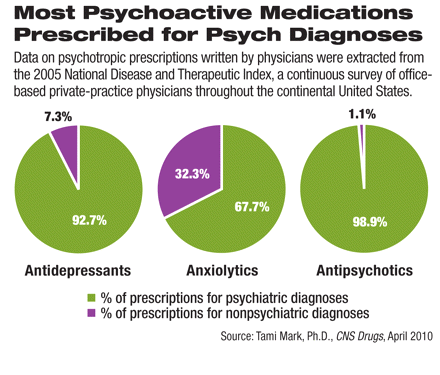 Note: This site contains medical information that is intended for doctors or medical practitioner only and is not meant to substitute for the advice provided by a medical professional. Always consult a physician if you have health concerns. Use and access of this site is subject to the terms and conditions as set out in our Privacy Policy and Terms of Use.
© Copyright 2011 Taj Pharmaceuticals Limited (India),. All rights reserved.